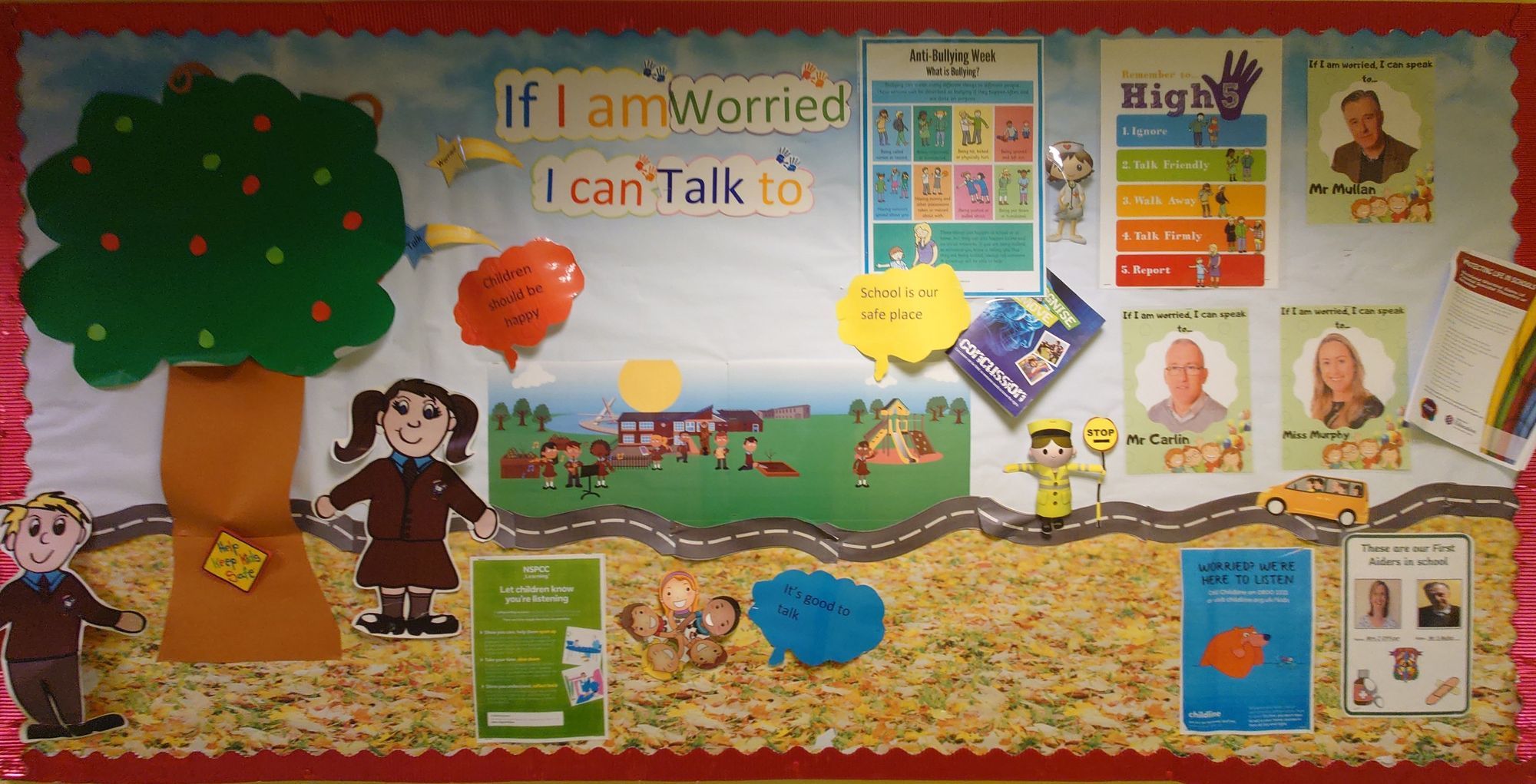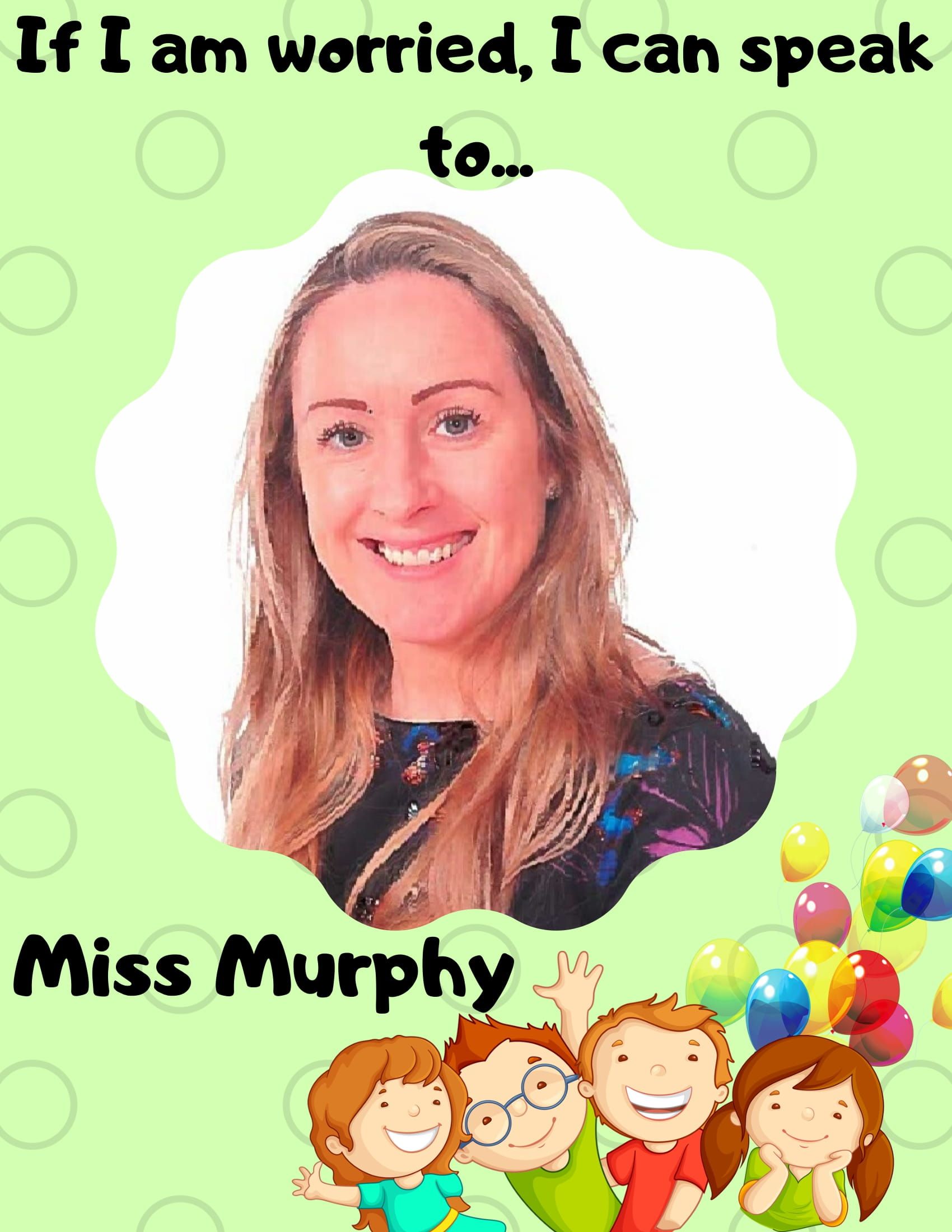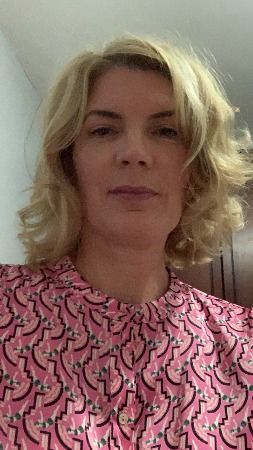 There are a number of community organisations that are running wellbeing programmes and check-in services for families.  If you need any family support please do not hesitate to contact Miss Murphy to help get you involved in some initiatives that could benefit your family life.
---
Preventative Pastoral Check in
Anxiety levels after Covid are heightened and families are feeling under stress with a higher cost of living, family bereavement and added personal pressures during this pandemic.  Here are some useful phone numbers and services if you feel you need to reach out to support services at this time.
Women's Aid
028 7141 6800

NI Parenting
08088010722

The Hurt Helpline
028 7136 9696

Dove House Citizens Advice
02871269327
---
Advice and support for Anxiety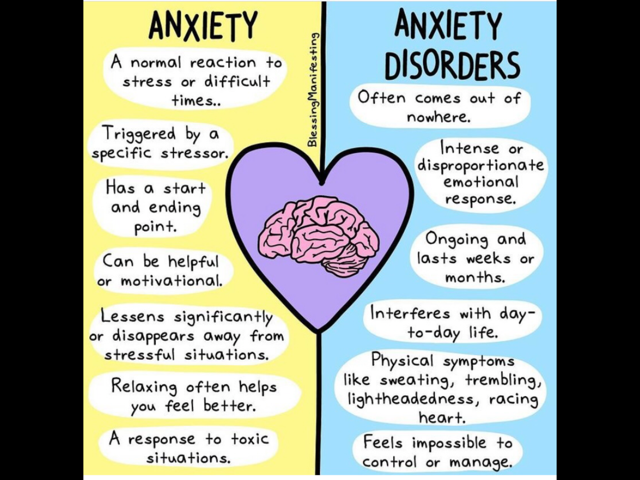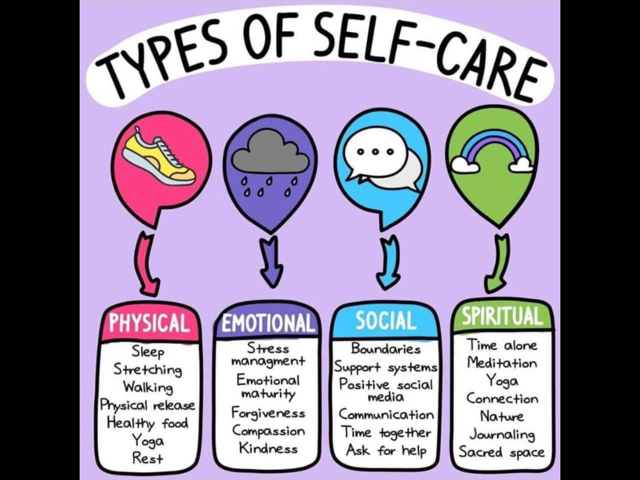 Family Bereavement
We are aware of many family deaths and heart breaks in these difficult times. Please look at some of the resources on the website below to support you and your family.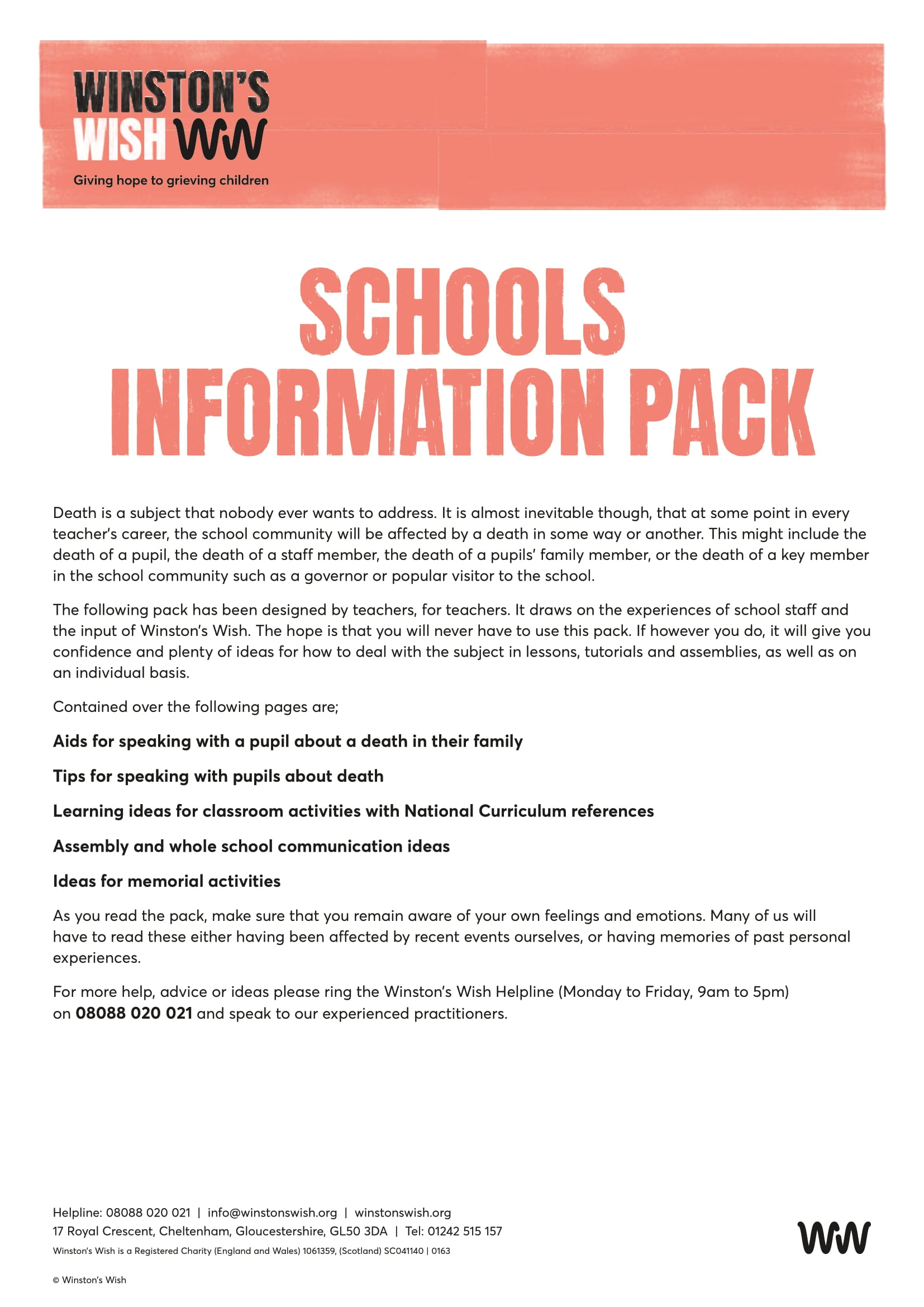 For support with RSE Relationships and Sexual Education there have been a number of new training initiatives and workshops available to parents. The Child Protection Online Centre are running a number of workshops on topics such as topics such as puberty, sexual orientation & gender identity, healthy relationships, safer sex & how to stay safe online.  You can book these via email please see flyer.
https://www.thinkuknow.co.uk/parents/ask-the-awkward/